HOW WE WORK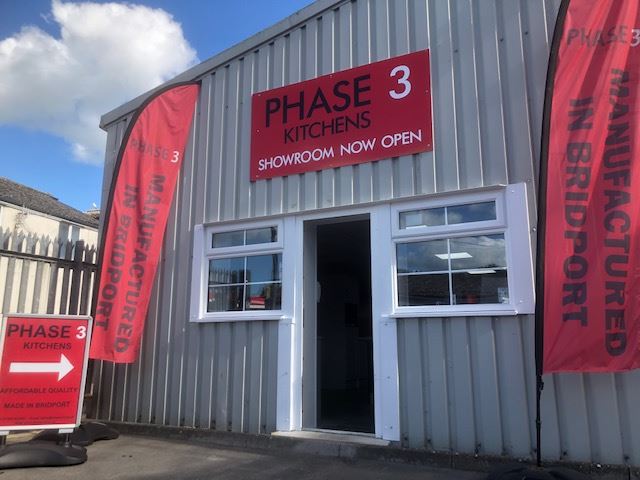 1

GETTING STARTED

It is important to us here at Phase 3 that we get to know you, your wants, desires and reason behind your Kitchen project. We have therefore carefully created an in-depth design process to ensure your dream Kitchen becomes a reality.

The process begins with a short questionnaire, aimed at establishing your goals, from practical needs through to design desires. You will then be invited to our fully equipped showroom for a free initial consultation. Here we will discuss in depth all elements from layouts, colour choices and appliances through to your practical wants and requirements. Once your initial ideas have been gathered, we will arrange to come and visit the kitchen space. At this point full room information will be gathered, including measurements and appliance location. It is also a really great opportunity for us to visual the location of particular elements and discuss potential layouts. Please contact us for further information about our design package.
2

DESIGN

Now, this is where the fun really begins. We will go away and using the latest design software produce 2-3 variations for your consideration. These designs will be emailed to you for perusal at your own leisure. You will then be invited back to the showroom for a design consultation. It is a this point we can work together, making any necessary changes and adjustments before agreeing on your final dream design.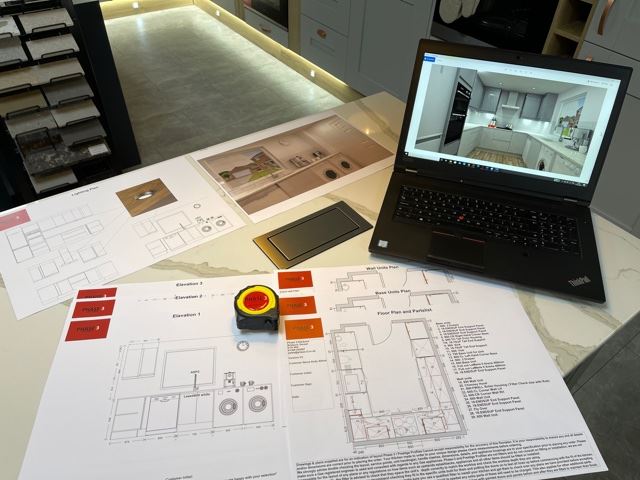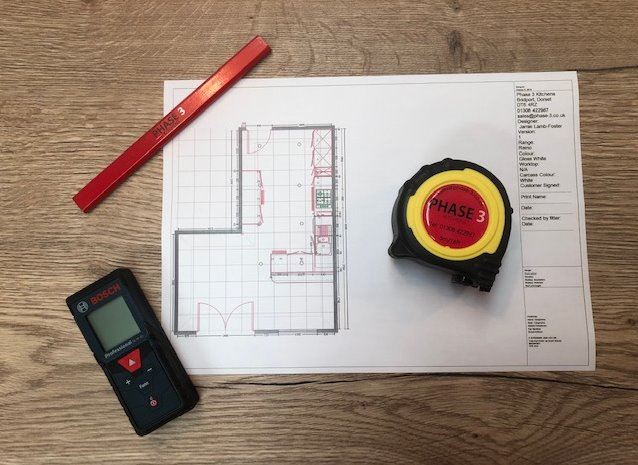 3

FITTING SURVEY

As a small business it is imperative to us that all stages of design and installation are as simple and stress free for the customer as possible. With this in mind we will arrange to revisit the kitchen space, along with your chosen fitter for a fitting survey to ensure all elements are accepted and agreed. Any amendments identified during this meeting will then be updated on the final plans and your personalised fully equipped design package will be sent for final sign off and approval.
4

MANUFACTURE

Once everybody is happy and the fully signed plans are returned manufacturing your dream to reality can begin. All kitchens are made in the factory on site, using the latest technology in CNC machining. Each cabinet is assembled by hand, then individually checked for quality prior to being packaged for delivery, on the agreed date.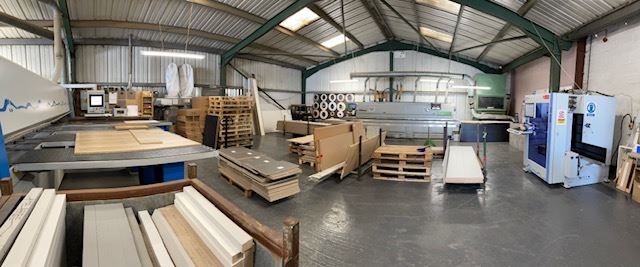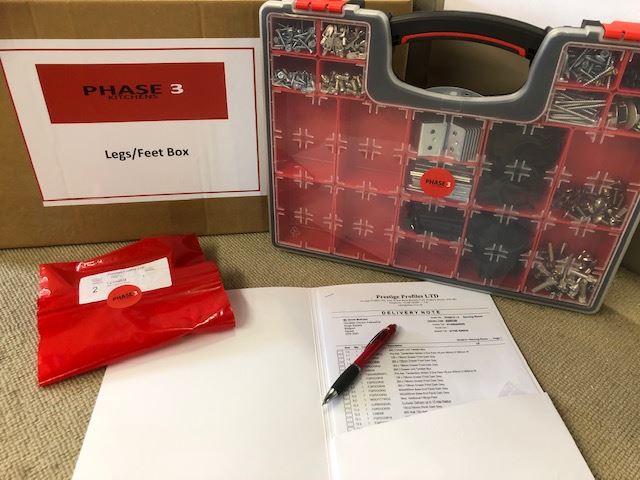 5

FINAL CHECK

When the kitchen is finished and ready to be dispatched, a final quality check is completed. We lay the whole kitchen out dry in the same order as the floor plan to make sure everything is present and correct.
6

DELIVERY

Your order will go through a stringent booking in and out process to ensure that everything required for your new kitchen is delivered on time and in an orderly manner. We aim to deliver all kitchens on the first day of the week ready for installation.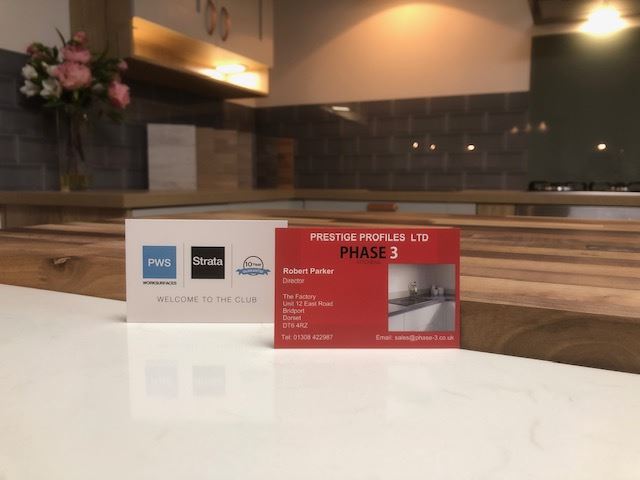 7

AFTERCARE

As a small business we pride ourselves on personal touch and we are always happy to support you going forward. We like to visit our customers after installation to see the wonderful new kitchen bought to life.