OUR STORY
Phase 3 Kitchens as a brand was started in 2015 and was formally part of the long-standing local business F G Parker; a third-generation family business ran by our Grandfather, on the current site in the 1960's.
PHASE 3 AIM: Here at Phase 3 our aim is to design and manufacture dream Kitchens using affordable quality products. The first question is Budget, we aim to build your dream kitchen within that identified, giving you the very best price from the start. With no variable discounts from customer to customer, we form honest and open relationships with our clients.
PHASE 3 CLIENTS: To date 80% of our clients are recommendations. We don't look to price match or beat other quotes from alternative companies. We look to supply dream kitchens to the exact specification set by the client. We spend time achieving this and full support is given at all times.
PHASE 3 TIMESCALES: Another important question is timescale. Phase 3 is a very small, local, Independent company, products are not off the shelf and are all made to order. When looking at a new kitchen it is best to start the process at least 10-12 weeks before installation. This gives us ample time to get things right. Given the size of Phase 3 sometimes there is a small wait for appointments but we promise it is worth waiting for.
PHASE 3 QUALITY: We have exceptionally high-quality standards and a vast history of very happy customers. We are very happy to help run through in as much detail your designs as many times as you like, to get it to exactly what you are looking for.
PHASE 3 LOCAL: We are a local business and your support; even if its just a like or share on social media is very much appreciated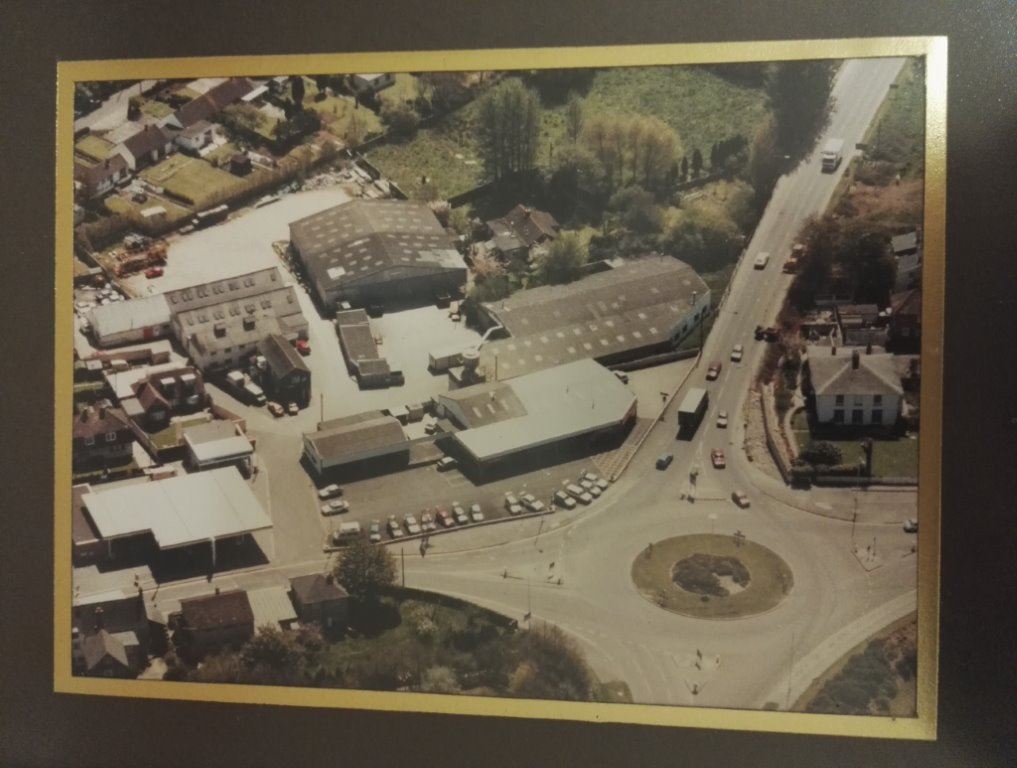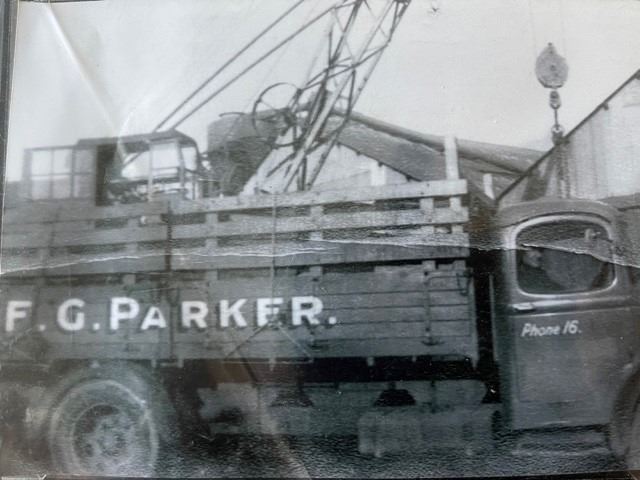 Above: Our Bridport factory back in the 1960s,& the FGP lorry