Kitchen Cabinets
Quality is at the forefront of everything we produce and our kitchen cabinets (made to order at our Bridport manufacturing facility) are no exception. We have adapted our retail kitchen cabinets to match the best and be the best!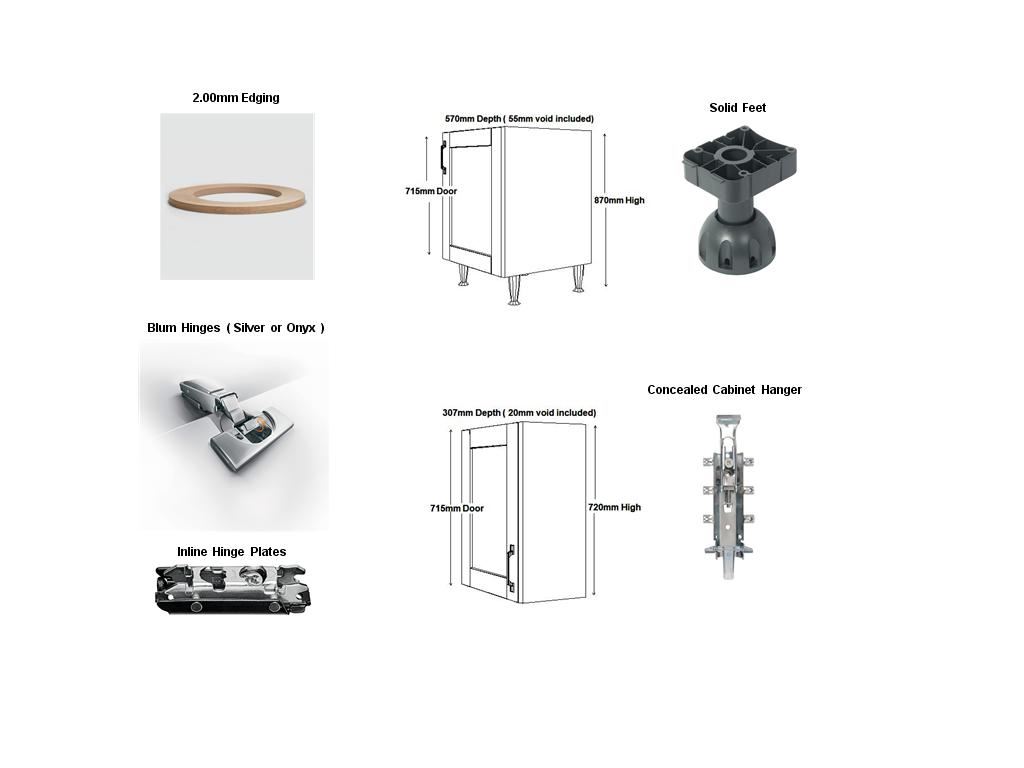 Our cabinets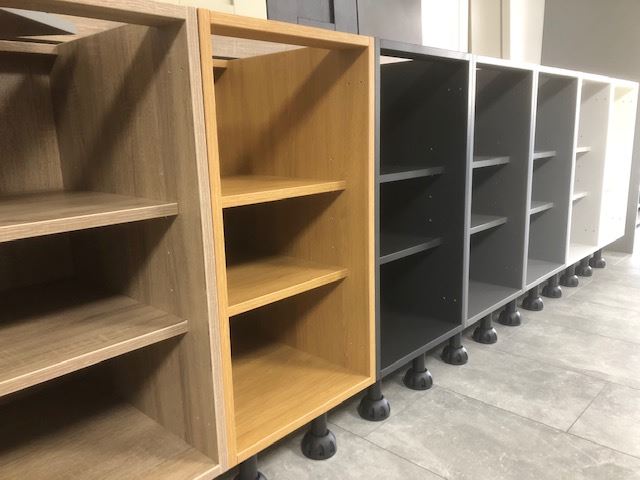 Self-close as standard (Blum inline) Two colour options on hinges
Solid 18mm Backs
High end wall hangers
PUR glue throughout for extra heat and water resistance
Solid large feet for extra stability
2mm Edging All round
Quality draw boxes built to last Blum
Fully assembled
Pre fitted pull outs and bins (Less work for the fitters)
In short, each cabinet is built to a high specification and then hand built to ensure it meets the level of quality you would expect from a Phase 3 product, that is going perform at the highest level for many years to come. We are confident that our cabinet will out last anything supplied by the Big sheds.
8 Stock cabinet colours and Many Bespoke Options